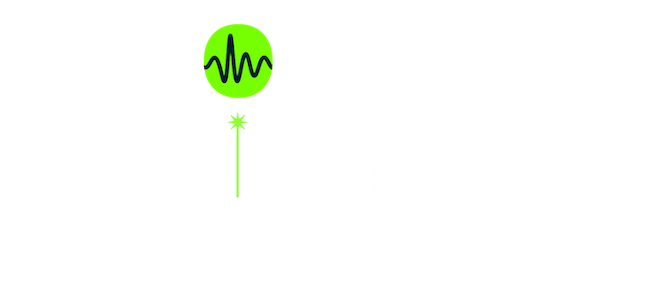 Sound & Bright offers a range of cutting-edge laser-based ultrasound systems for Non-Destructive Testing applications ranging from laboratory research and development to industry. Our systems provide market-leading sensitivity and noise reduction. The technologies on which they are based were born of research and development grants from the National Air and Space Agency (NASA) and the National Science Foundation (NSF) and have been continually updated to meet our customer's exacting standards. We are based in Los Angeles, California where our systems are designed and built to order.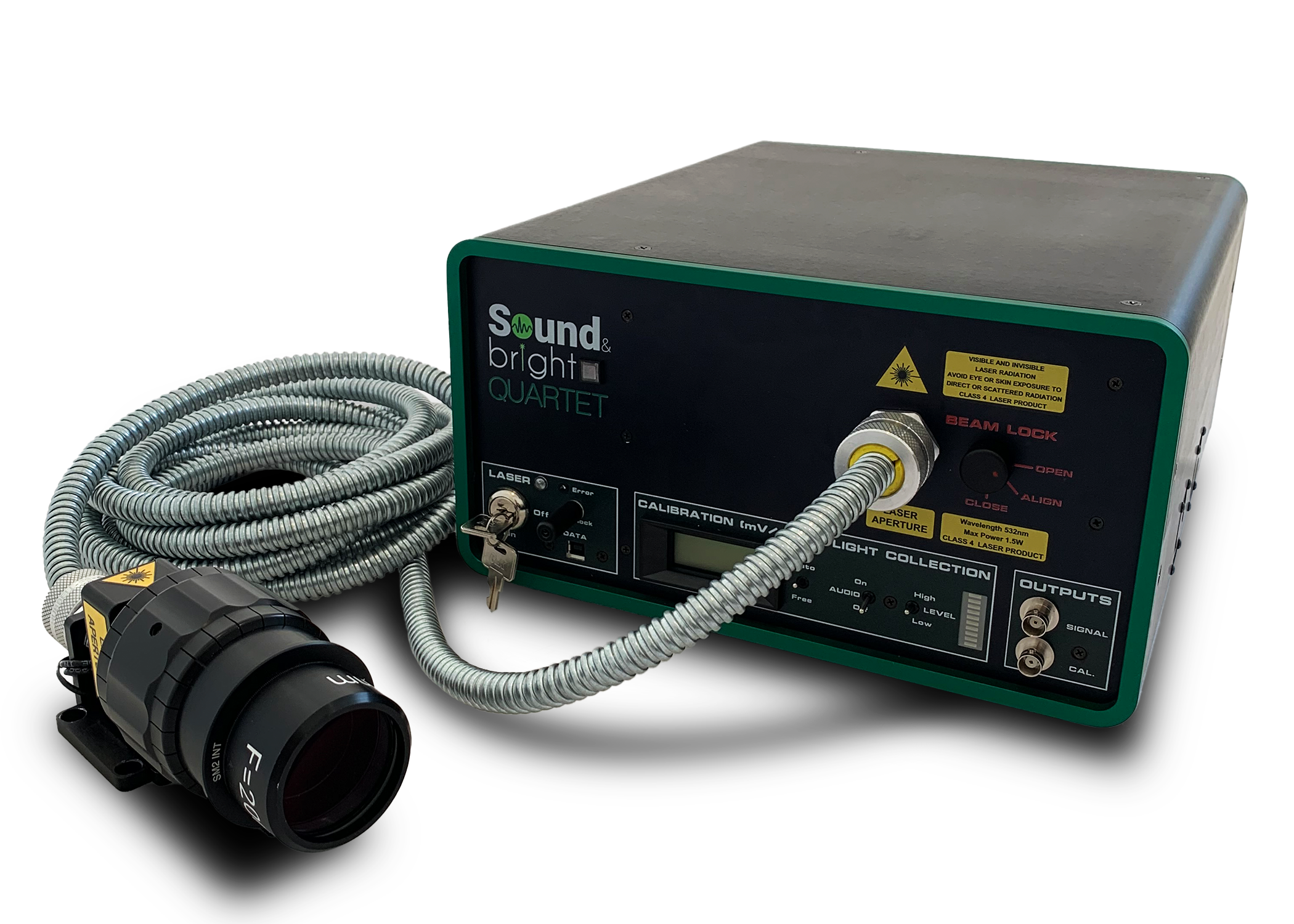 The Quartet
Multi-purpose receiver
We like to think of the Quartet as our laser-based interferometer equivalent of the swiss-army-knife. Suitable for a wide range of applications, it offers high sensitivity, requires low to no maintenance, can be fitted with a variety of laser wavelengths, and is capable of rapid scans and measurements.
The Tempo 1D
Ultra-high frequency receiver
The Tempo 1D is capable of detecting surface displacements resulting from the propagation of UHF ultrasounds, up to the GHz. The system measuring the spatial component along the probe laser beam direction of the target tested is used for characterization of micro and nano components.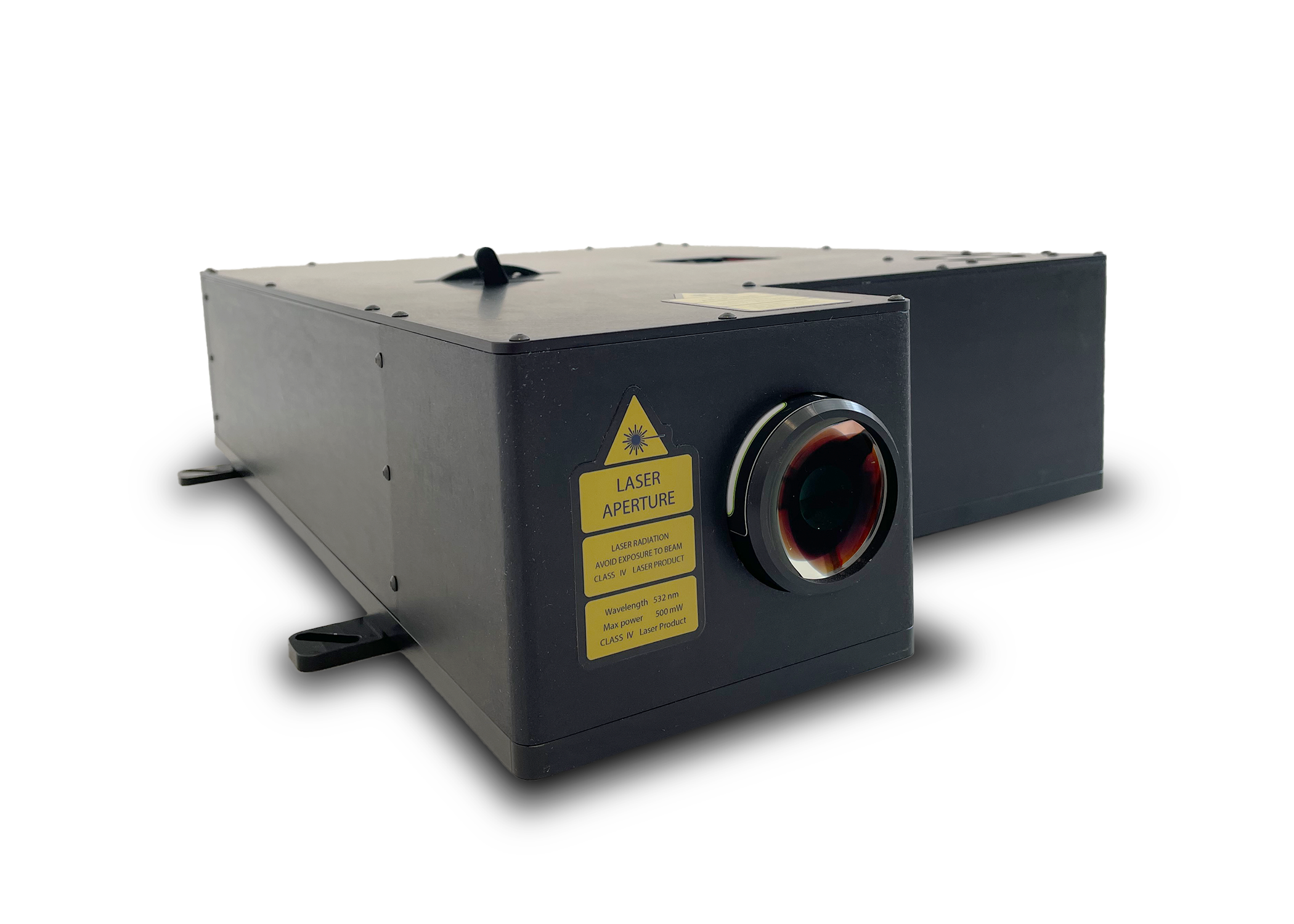 The Tempo 2D
Multi-component receiver
The Tempo 2D simultaneously measures two components of the surface displacement, the out-of-plane and the in-plane motions, using a single laser probe and a single collecting optic. The detection of the in-plane component allows for efficient detection of shear waves, particularly when the direction of ultrasounds propagation is normal to the surface of inspection.